MIDDLE EAST CASH RECYCLING GUIDE
Guide: Self-Service Cash Recycling in the Middle East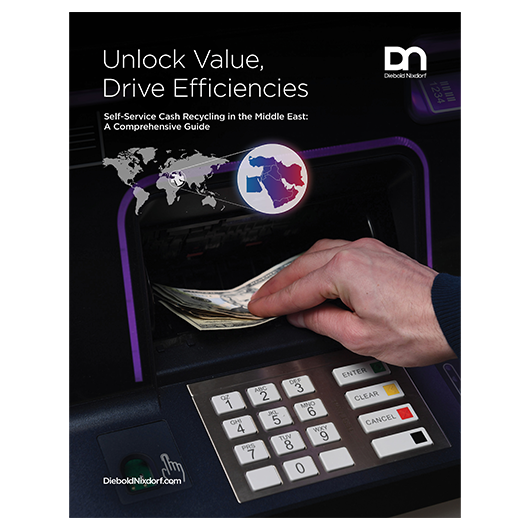 MIDDLE EAST CASH RECYCLING GUIDE
With DN Series™ recycling ATMs you can lower your TCO by ~41–50% through fewer CIT stops, reduction of on-site intervention time and less cash moving through the branch.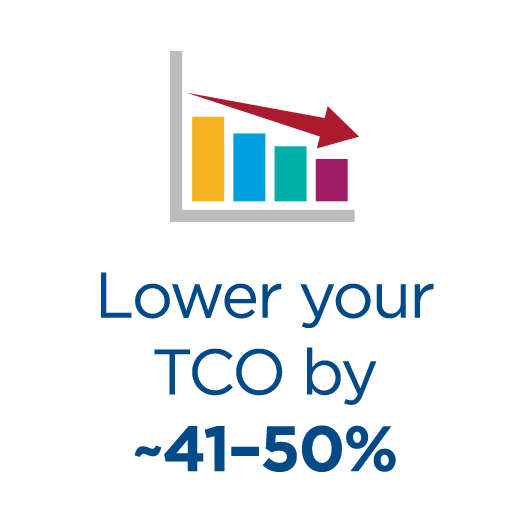 MIDDLE EAST CASH RECYCLING GUIDE
Driving Cash Automation Efficiency & Customer Loyalty
During the pandemic, "ATM out of operation" and long waiting times in the branch were consumers' top two frustrations. Positive ATM experiences, on the other hand, helped drive loyalty and retention.
MIDDLE EAST CASH RECYCLING GUIDE
Unlock Value, Drive Efficiencies
More than 70% of your business customers would like to see more self-service devices designed for their needs. Increasing the amount of deposits would correlate to upwards on an 85% decrease in CIT stops.